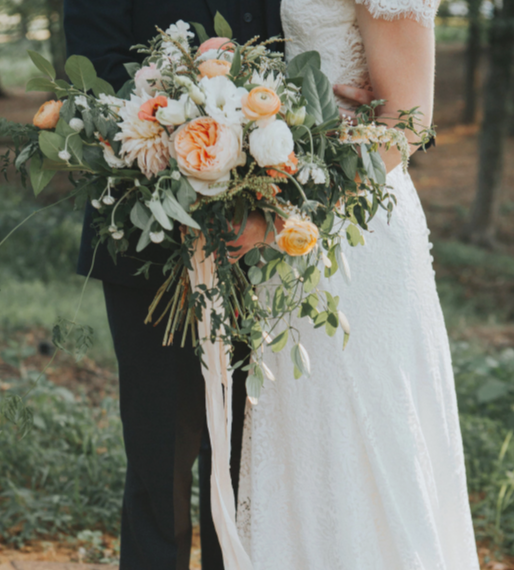 Let's design your wedding flowers - together.
Planning a wedding is like a part-time job on top of your full time job. And when it comes to choosing flowers for your wedding it can be intimidating. Between the tricky latin names of flowers, thousands of photos and ideas to choose from, and no idea how much wedding flowers
cost - we get it. We're here to help.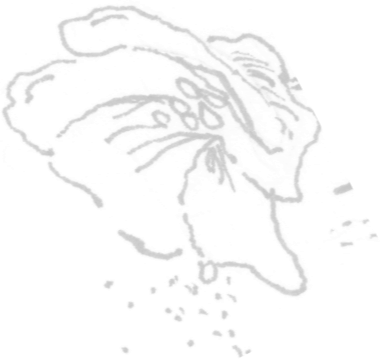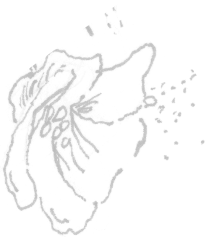 OUR PROCESS
TO ENSURE A BEAUTIFUL WEDDING AND STRESS-FREE PLANNING PROCESS, EACH COUPLE CAN EXPECT:
- A complimentary Wedding Flower Consultation where you meet one-on-one with an experienced floral expert.
- A floral vendor who truly listens to your vision, maximizes your budget, and learns your personal style.
- A personalized Wedding Flower Design Plan that captures your floral vision, day-of details, itemized florals and list of services.
- Answers to frequently asked questions, as well as quick responses to questions and proposal updates.
- A Review Meeting 60 days out from the wedding to revisit the plan.
- A wide variety of vases, backdrops and decor items to choose from to enhance your flowers.
- A bridal bouquet that is photo shoot ready (ask about our design mirror).
- Behind the scenes coordination with your venue and vendors so you can relax.
- An experienced day-of team of wedding stylists, installers and a clean-up team who will treat your wedding as if it were their own.
- Stunning flowers and decor the day of your wedding that will wow you and your guests. TESTIMONIALS
"I WISH I COULD HAVE KEPT THEM FOREVER."
They blew it out of the water. The moment I walked into our wedding, I was blown away by the how beautiful each of the arrangements were. Blown away.
Megan B.
"WORKING WITH J. MORRIS FLOWERS AND THEIR TEAM WAS NOTHING SHORT BUT AMAZING!"
From my first visit with my fiancé, we knew we wanted to choose this team to work with for our wedding.
-Stephanie.
"SOMEHOW THEY READ MY MIND"
and delivered exactly what I wanted. Cannot say enough how great JMorris Flowers was to work with -100% recommended.
-Maureen
"IF I COULD, I WOULD GIVE 10 STARS"
My initial consult call was so enjoyable and I was blown away by the attention to detail. I felt completely confident that everything was going to be gorgeous and it was! I shrieked with delight when my bouquet was delivered!
Kailin B.
"J. MORRIS MADE IT HAPPEN IN STUNNING FASHION"
Despite requesting a rather unconventional color palette of florals for our summer wedding, J. Morris made it happen in stunning fashion. We loved each element, from the bouquets to the boutonnieres.
Tyne S.
"OUR VENUE RECOMMENDED J. MORRIS AND IT WAS THE PERFECT DECISION"
Shelia was absolutely amazing! She completely helped bring my ideas to life. If you are getting married In Leesburg Virginia I would recommend using them.
- Alisa S.
"COULD NOT HAVE BEEN MORE GORGEOUS"
Sheila and her team are wonderful and easy to work with. Delivery and setup went off without a hitch and we received so many compliments from guests on our arrangements.
Melissa MB.
"THEY MADE OUR WEDDING AN ABSOLUTE FAIRYTALE"
They used our inspiration pictures and took them to the next level. I was blown away when I walked into our reception and saw the finished work.
- Becky F.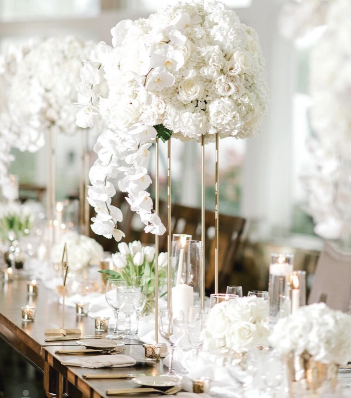 OUR DREAM WEDDING COLLECTIONS
Our floral designers will work closely with you to curate stunning arrangements that capture your vision and style so that you can have your dream wedding - petite or grand. Explore our selection of sample wedding packages and start planning your dream wedding today!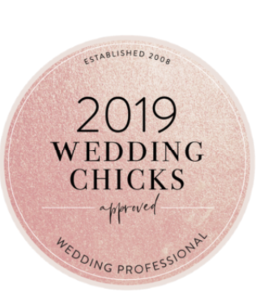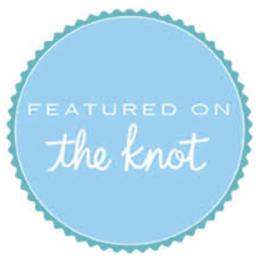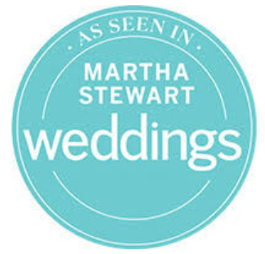 LOOKING FOR SOMETHING
Simple?
Expertly Arranged Florals for the Modest Budget
Blogs
Why You Should Book Your Spring Wedding Florist Now
Planning a spring wedding brings visions of blooming flowers and sunny days, but the process of making your dream wedding a..... READ MORE
Want to Learn More about Weddings with J.Morris?