Happiness Delivered
FOR HOME OR OFFICE
---
Deliver happiness with our flower subscription service. Delight in the unique surprise of a timeless bouquet sent straight to your home or office once, twice, or even four times a month! Indulge in the gift of a colorful, always fresh flower delivery subscription.
Choose From 3 Options
WHAT TO EXPECT FROM
J. Morris Flowers Subscriptions
Indulge yourself or someone you love with an expertly arranged European-style hand-tied bouquet. You won't have to fly to an open air European market for a floral bouquet. We deliver the same experience straight to your front door!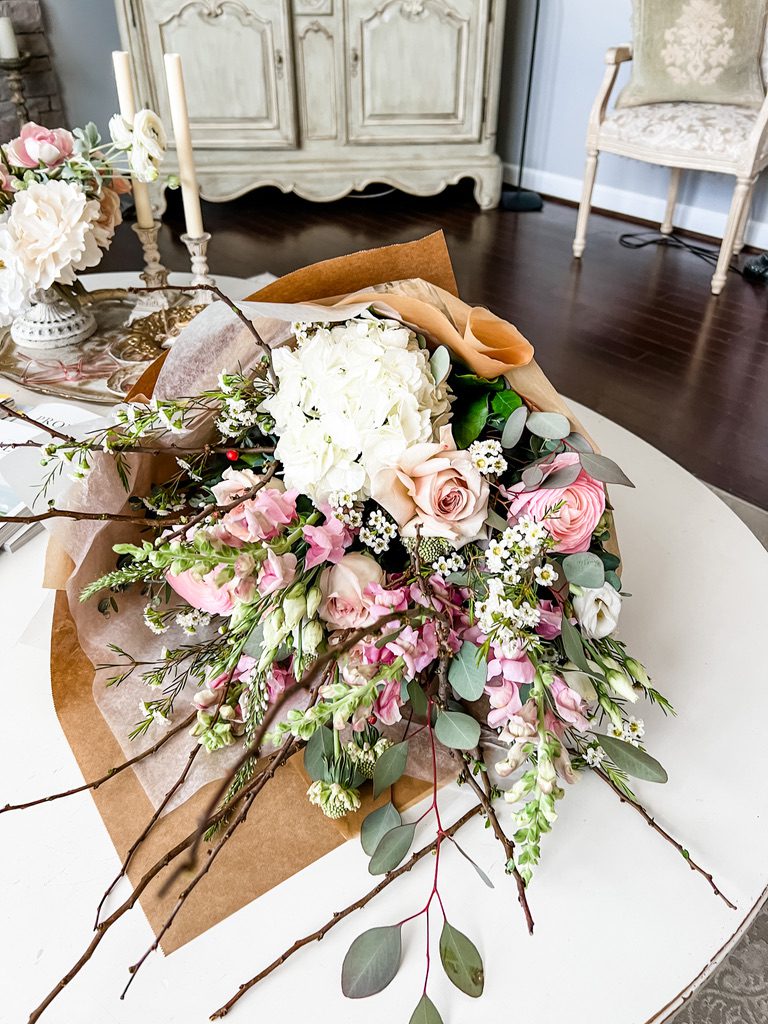 "Every single bouquet I have ordered from J. Morris has exceeded my expectations! Not only are they wildly creative and extremely responsive, but they deliver with care and as promised. Thank you for making the world more beautiful!"
– Kathy L.
HAPPINESS DELIVERED
We artfully craft your bouquet with fresh, beautiful flowers. Await the hand-tied bouquet delivered straight to your door!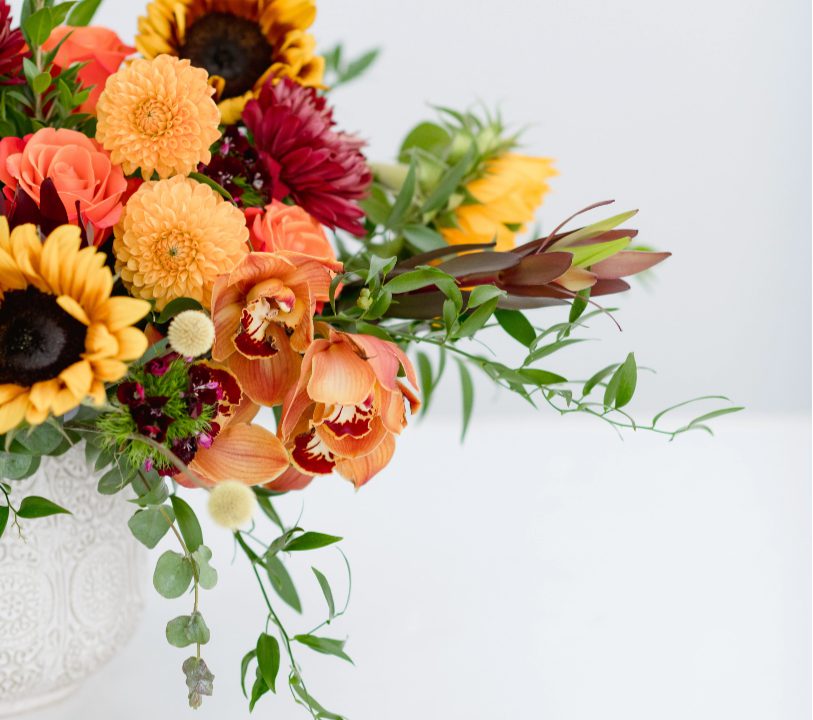 SAVOR THE EXPERIENCE
We want you to enjoy your flowers for as long as possible. To keep your bouquet blooming for days to come, be sure to cut the stems to size and immediately place them in your favorite vase! Learn how to cut like the pros do to keep your subscription flowers flourishing until the next delivery.
Freshness
GUARANTEE
Our 72-Hour Freshness Guarantee is our promise to you that if it isn't right the first time we will fix it, free of charge.