Let's Design Something
Beautiful Together
---
We serve up perfect custom flower arrangements for occasions and events of all sizes. Floral event design? Flower delivery? Wedding floral arrangements? We deliver!
We're here to help
Ordering the perfect flowers for every occasion, event, or that special someone can be overwhelming. We get it, and we're here to help. Contact us today and speak with a professional floral designer who will guide you to the ideal floral design you've been searching for.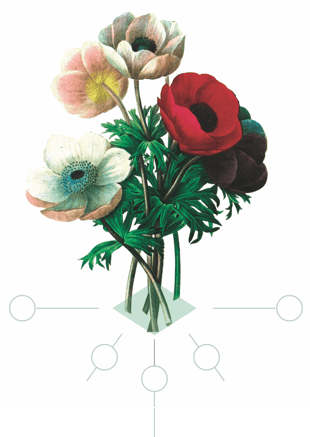 Need to schedule a wedding consultation or have a question about your floral subscription?