A PREMIER FLORAL STUDIO | LOCATED IN HISTORIC LEESBURG, VA.
We Are

PASSIONATE ARTISTS

TEAM PLAYERS

HELPFUL GUIDES

COMMITTED INDIVIDUALS

RESPONSIBLE STEWARDS
THE J. MORRIS FLOWERS TEAM
Our floral design team excels at delighting our customers with our attention to
detail. Enjoy top-notch customer service with all of our friendly team members.
We're eager to assist you and answer any questions you may have!
Se habla español.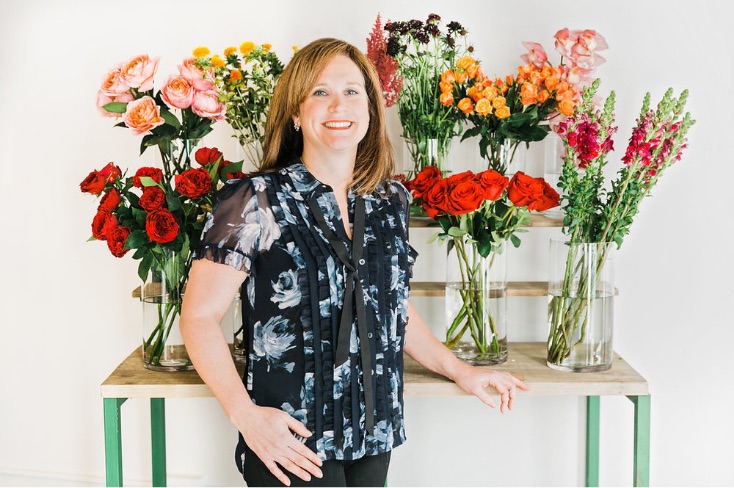 JENNIFER MORRIS
Founder and Floral Designer
"Absolutely the most amazing floral arrangements and the best customer care too!"
"Absolutely the most amazing floral arrangements and the best customer care too!"
"Absolutely the most amazing floral arrangements and the best customer care too!"
"Absolutely the most amazing floral arrangements and the best customer care too!"