THE RECIPE FOR
Floral Success
---
J. Morris Flowers has the essential timeless ingredients that combine to create floral success: Quality flowers, time-honored craftsmanship, and an abundance of creativity. We work with you to craft the perfect floral arrangement that satisfies your needs.
JENNIFER MORRIS
Owner and Floral Designer
My passion for flowers, art (and food!) came alive when I studied in France. During my time there, I fell in love with flowers and the awe-inspiring French formal gardens. I delight in helping clients find the perfect flowers for every occasion. I pride myself on listening to each individual customer and turning their vision into a stunning floral design that will endure the test of time.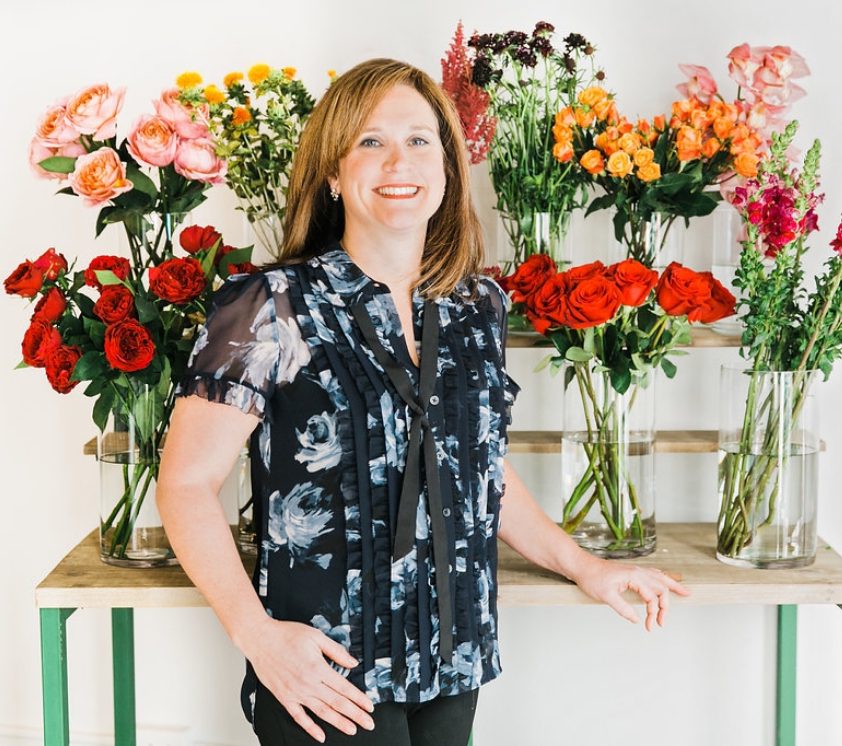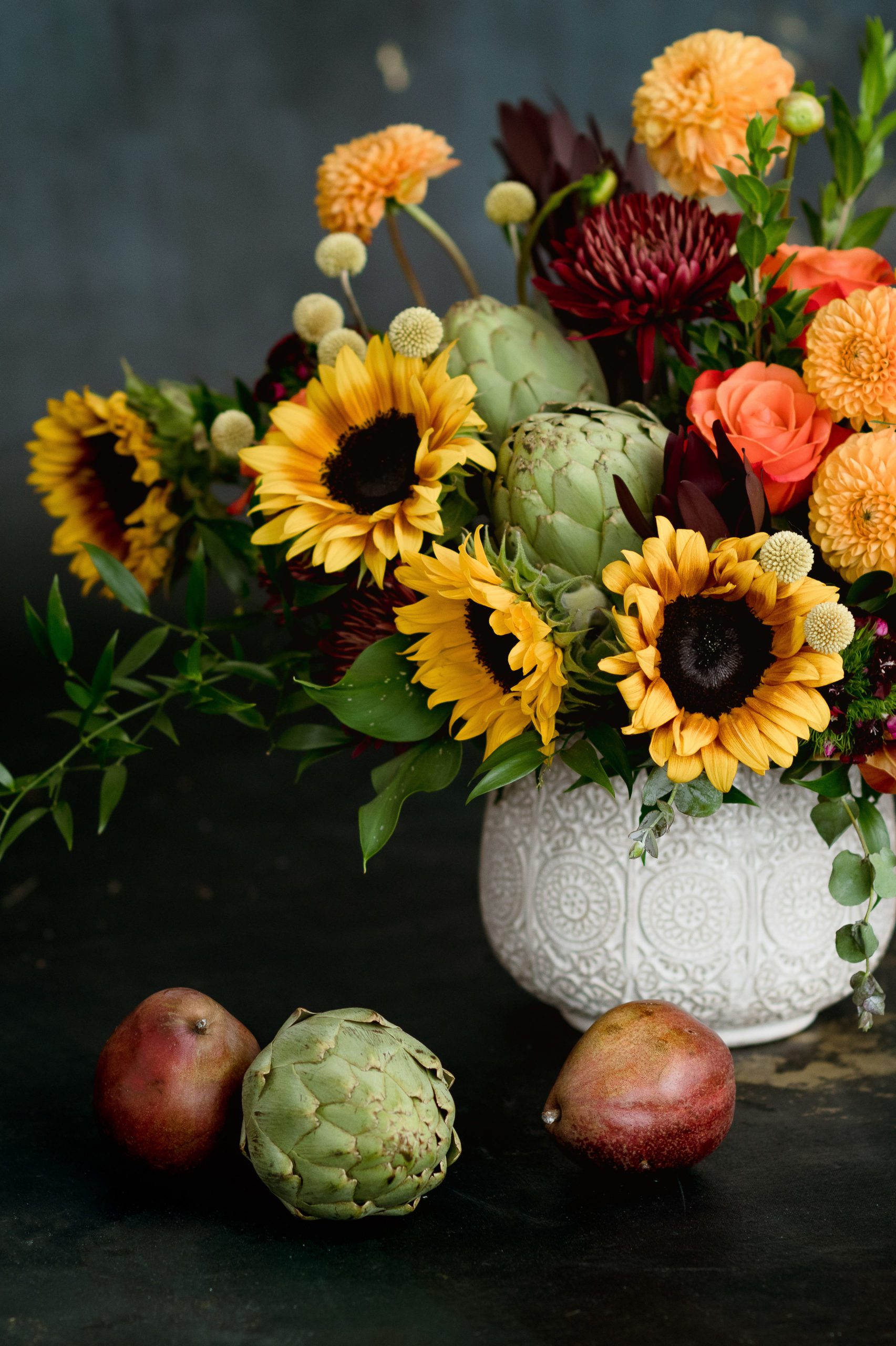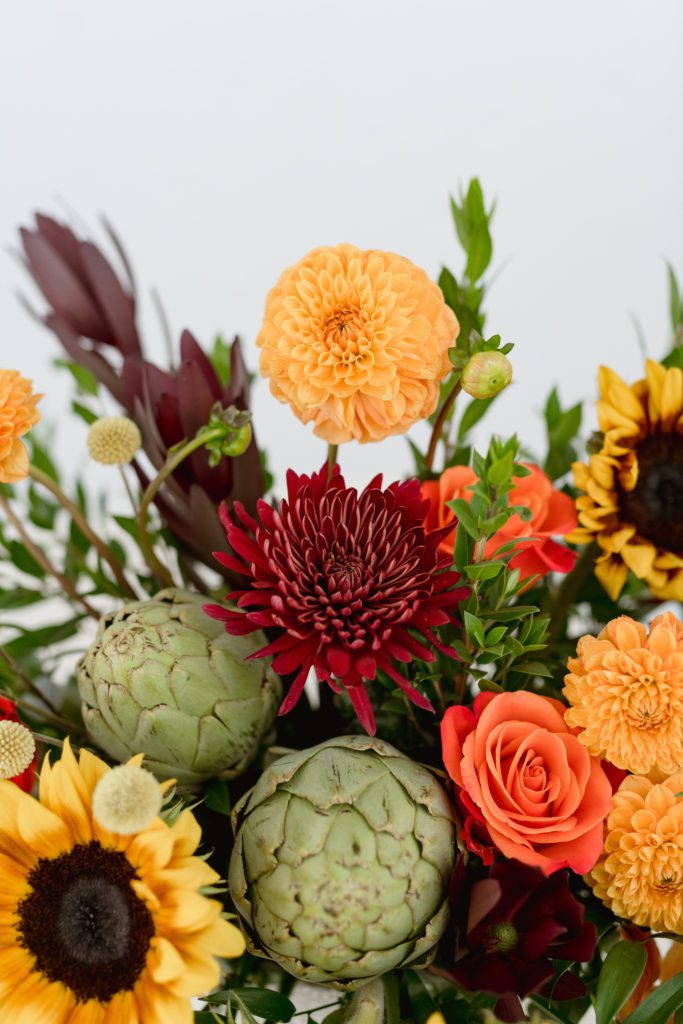 My zest for flowers started in childhood and was inspired by my grandfather. I learned from him as I watched him propagate flowers in his basement under special lights. His azaleas were the talk of the town, and I loved spending hours with him in his garden, tending to flowers and daydreaming. I even had my own garden in my backyard at home as a kid, where I would experiment with growing flowers and vegetables!
The informal flower training of my youth was formalized in floral design school before I opened J. Morris Flowers. I grew and thrived at the Floral Design Institute in Portland, Oregon. My expertise widened as I studied floral varieties, design styles, mechanics of floral design, and business concepts. With my formal training in place and my passion for flowers still burning, I was ready to open a successful floral business.
Just three years after opening my business I was approached by the team from Martha Stewart Weddings. It was my honor and delight to design a wedding in the Leesburg area for the editor's sister. I worked side-by-side with the Martha Stewart Weddings team to create a wedding that was featured in the Spring 2005 issue of the publication. That experience, alongside my 2010 win for home-based Business of the Year from the Loudoun Chamber of Commerce, are two of my proudest career moments thus far.
As a foodie and cook, I know how the right balance and combination of elements can create a moment in time that you will never forget. Our studio utilizes that same simple, yet complex recipe in every design that we undertake. Let us cook up a custom showstopper for your next event or occasion!
Naturally, vegetable gardening leads to cooking, another passion that I discovered early in life. In third grade I took a culinary class called "Kids in the Kitchen" and was hooked. I went on to study food and event planning as part of my high school curriculum, and my passion for florals, food, and celebrations has never wavered. "Just the best flowers I have ever seen! Their seasonal arrangements are completely beautiful. My fiancee agrees—a completely different gift from a generic dozen roses."
– Anthony Gale
THE J. MORRIS FLOWERS
Team
Our floral design team excels at delighting our customers with our attention to detail. Enjoy top notch customer service with all of our friendly team members. We're eager to assist you and answer any questions you may have! Se habla español.
Jennifer Morris
Owner &
Director of Blooms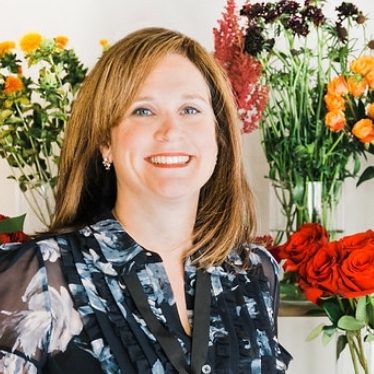 Sheila Huyett
Wedding Consultant & Business Development Coordinator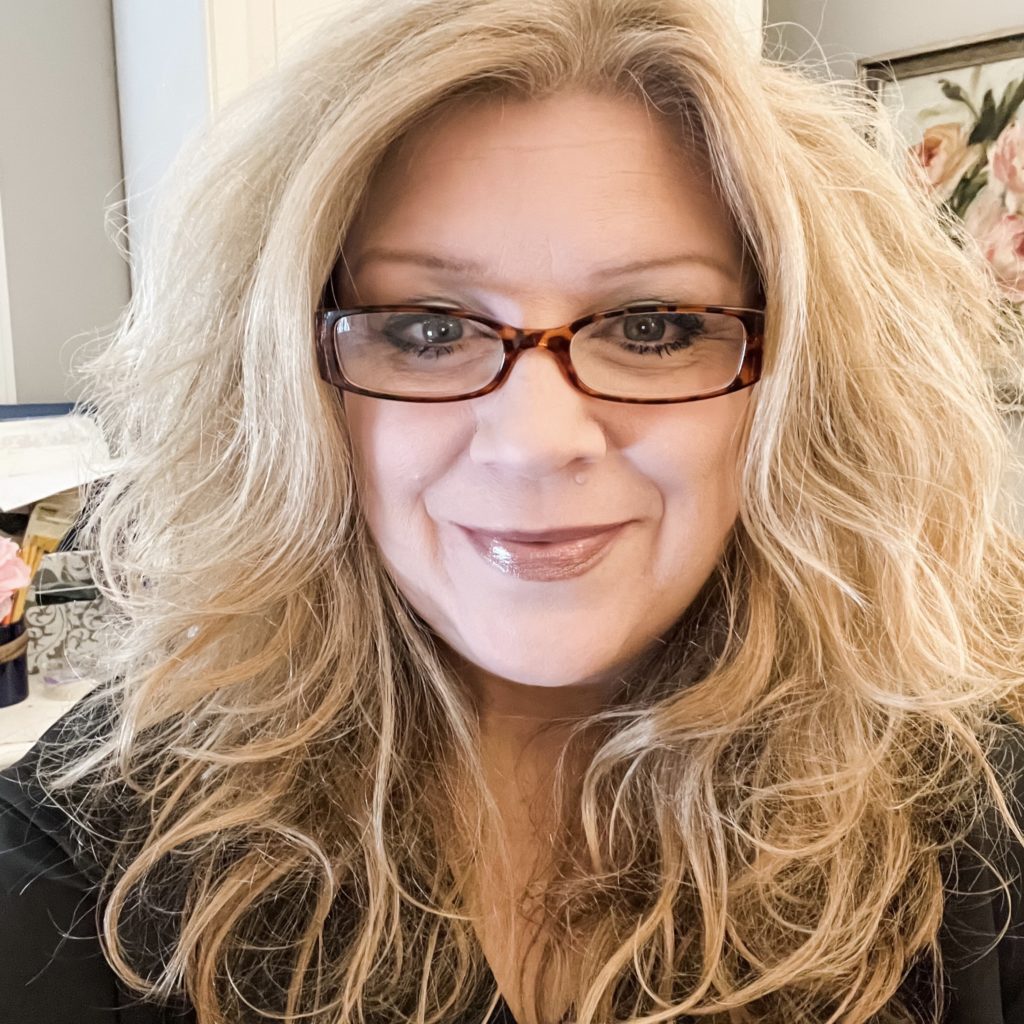 Sasha Fedotova
Senior Designer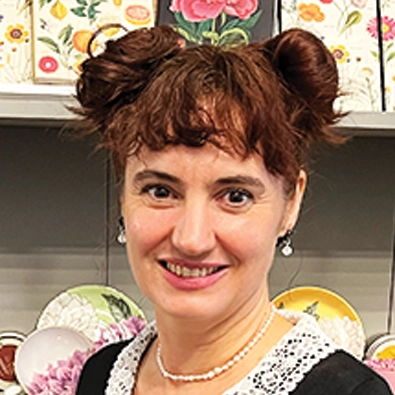 Connor Baroody
Designer & Production Coordinator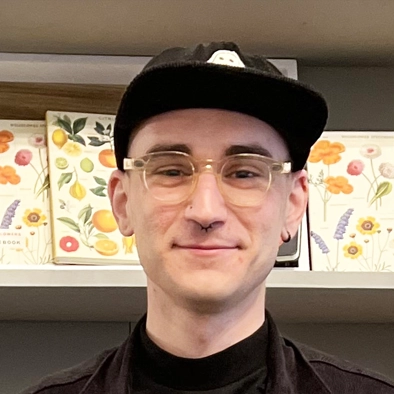 Carol Lee Hawkins
Wedding & Event Stylist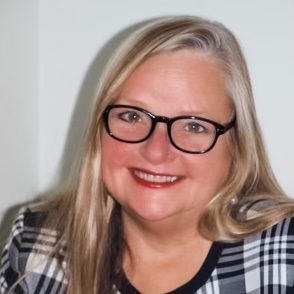 Jay Embrey
Logistics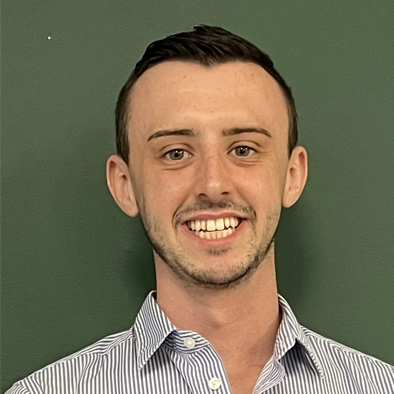 Kathleen Crockett
Wedding & Event Stylist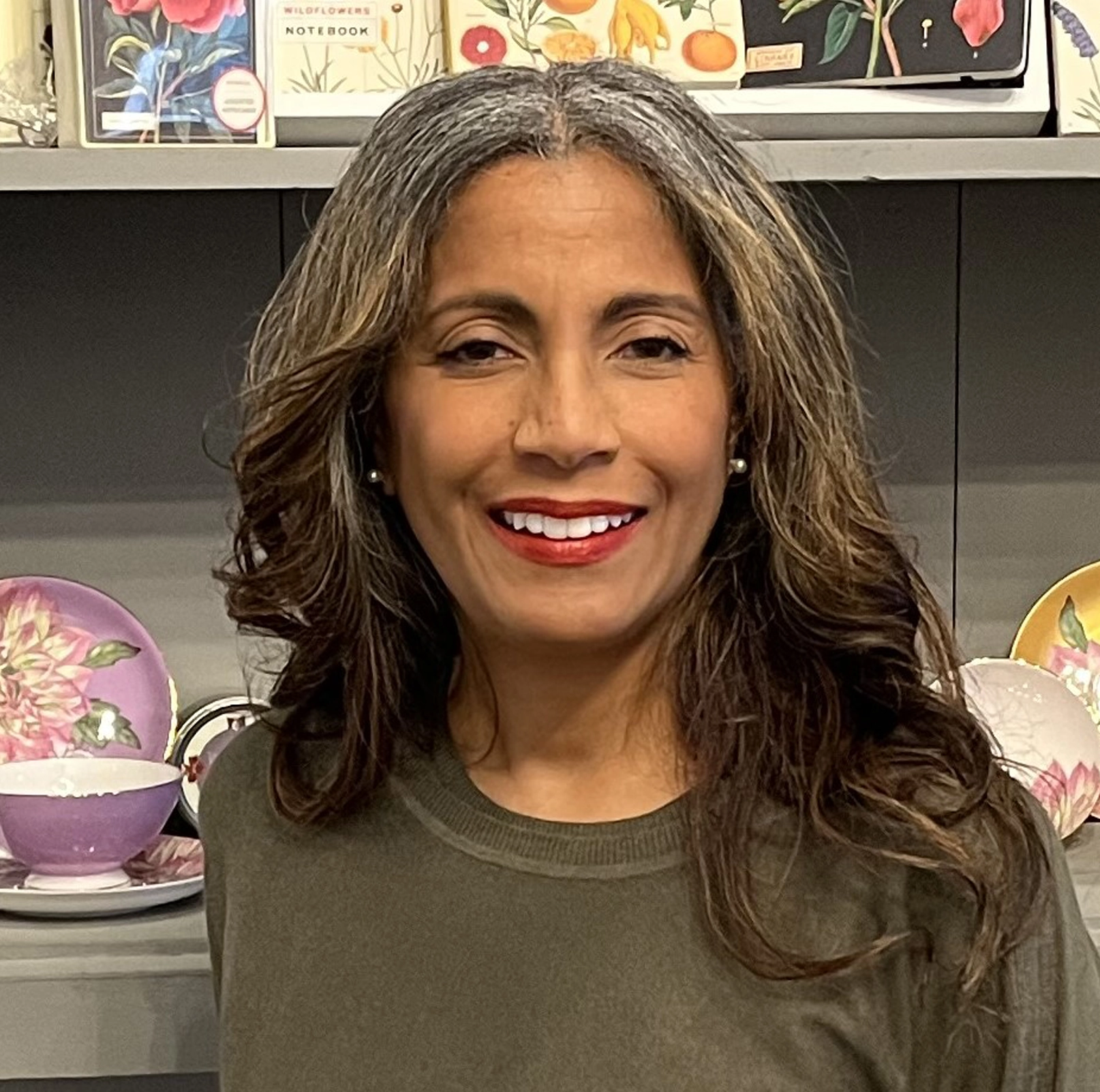 Marie Johnson
Flower Concierge/Coordinator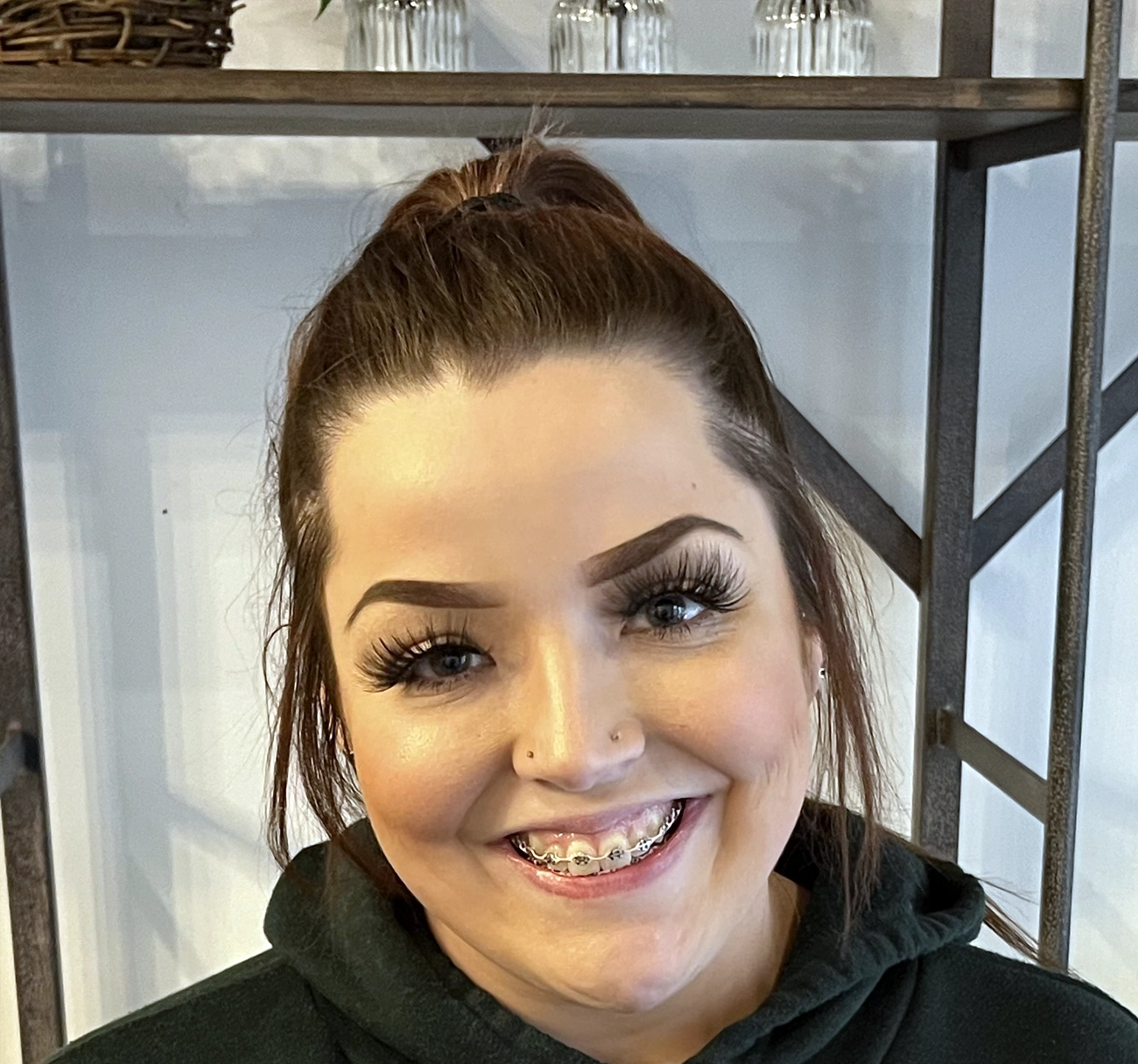 Liza Cook
Designer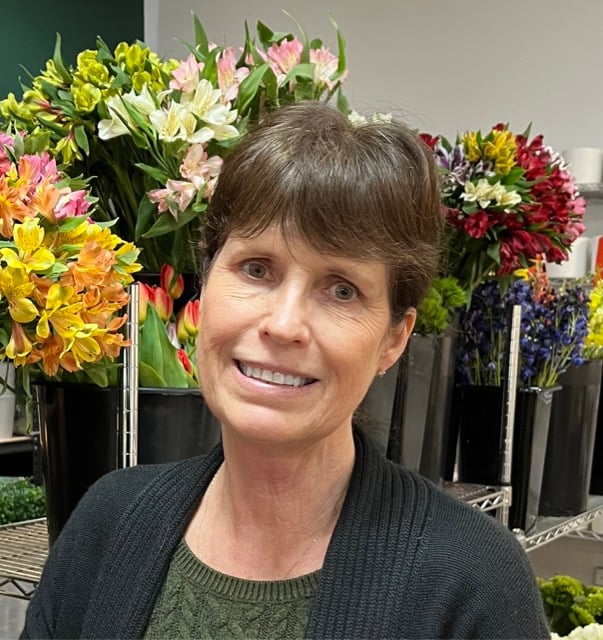 Megan Callihan
Shop Assistant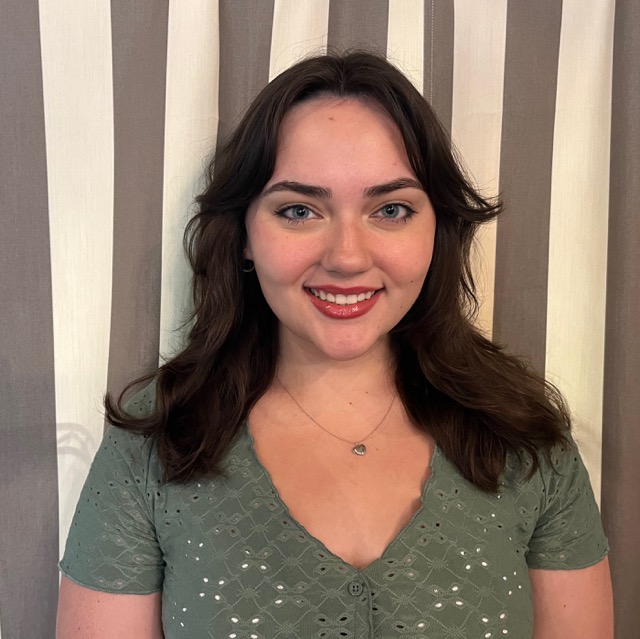 J.Morris Flowers
IN THE NEWS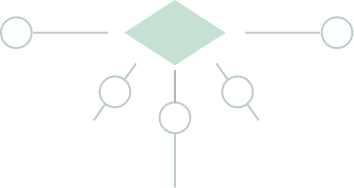 Our unique, memorable, and enduring floral designs are a hit in the greater DC and Virginia areas. See what others are saying about our stunning floral arrangements. Check out our always magazine-worthy floral arrangements. Guaranteed.
Are you ready to make your event the talk of the town?
Valentine's Day Eve in Leesburg: Did I forget to order flowers?
The demand for new products is high, and consumers, especially men buying for their wives, girlfriends or dates don't always know what to get.
"What women are sent, and what women really want are often very different," said Morris. "For men it's gotta be huge. Women want something more intimate and feminine."