J.MORRIS FLOWERS | A PREMIER FLORIST IN LEESBURG, VA
BEST SELLERS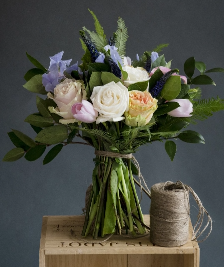 DESIGNER'S CHOICE
HAND-TIED BOUQUET
$65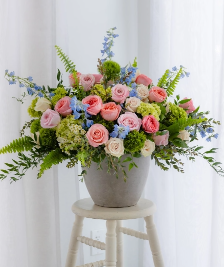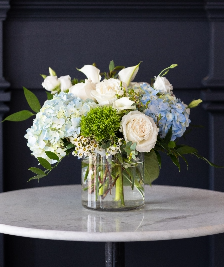 BY THE SEA MARKET SIZE
$95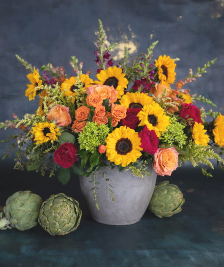 A DAY IN TUSCANY LUXE
$395
"Absolutely the most amazing floral arrangements and the best customer care too!"
"If I could, I would give 10 stars to J. Morris Flowers!"
"Despite requesting a rather unconventional color palette of florals for our summer wedding, J Morris Flowers made it happen in stunning fashion!"
"Our venue recommended JMorris Flowers for our florist for our wedding day and it was the perfect decision!"
Delivered Fresh & On Time
TO LEESBURG, VA
J. Morris Flowers has the essential timeless ingredients that combine to create floral success: Quality flowers, time-honored craftsmanship, and an abundance of creativity. We work with you to craft the perfect floral arrangement that satisfies your needs.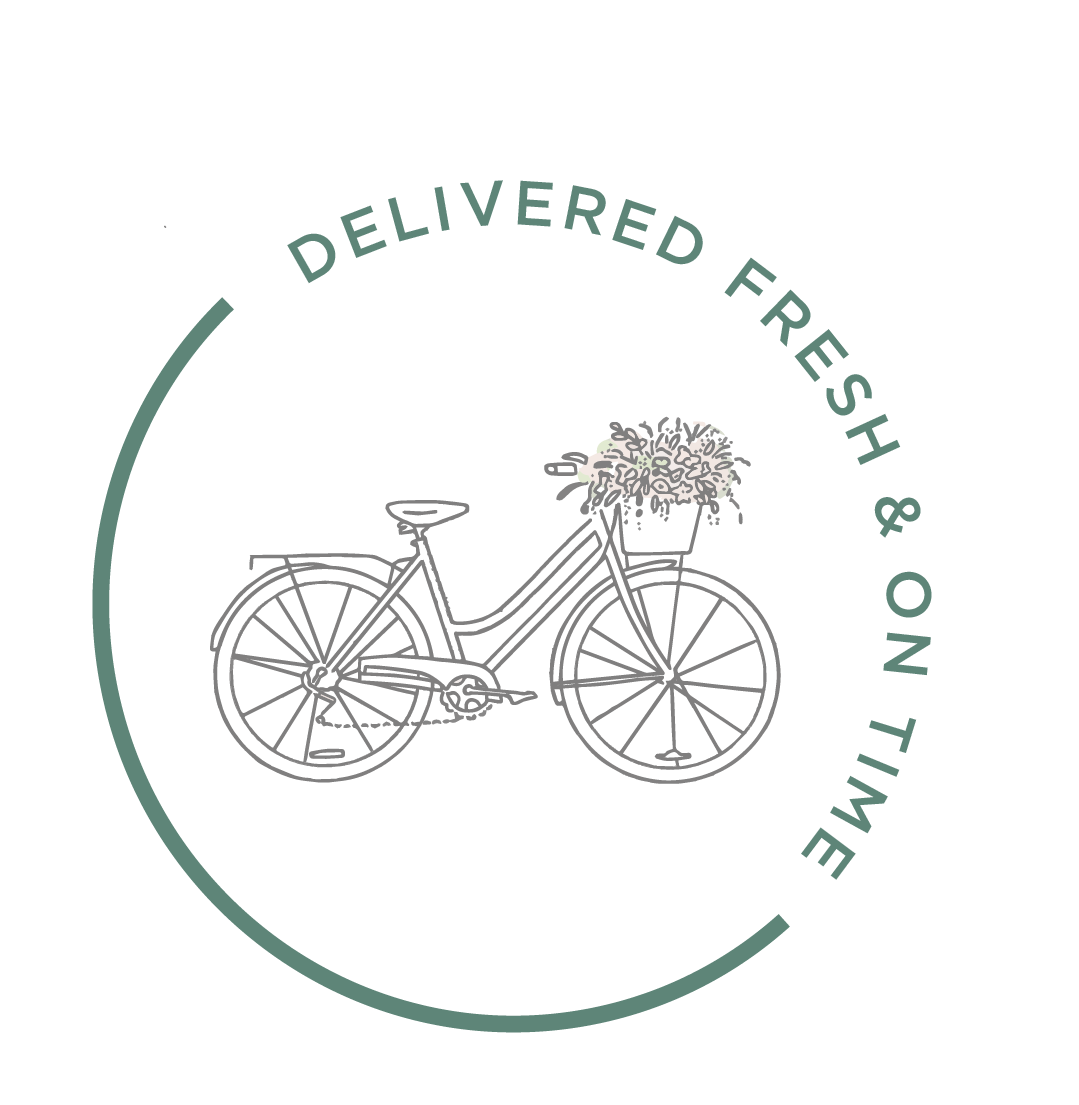 SERVING NORTHERN VIRGINIA & WASHINGTON, D.C.
TOP THINGS TO DO IN HISTORIC LEESBURG, VA.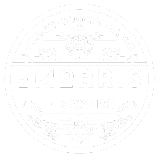 "If you are looking for a florist in Leesburg, look no further! We discussed what flowers were in stock and such a joyful, gorgeous arrangement was delivered to the overwhelming delight of the birthday gal! J. Morris Flowers is an outstanding florist!"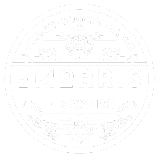 "If I could, I would give 10 stars to J. Morris Flowers. J. Morris Flowers was extremely responsive via email and was supportive when I asked for an extra boutonniere (one week out). J. Morris Flowers was amazing to work with and I highly recommend them!" "After deciding to have an intimate wedding ceremony and reception, I was on the fence about whether or not I would even include floral arrangements at our celebration. Now, I can't imagine our day without the stunning designs that J. Morris put together!"
HOW IT WORKS
CALL OR EMAIL
US TODAY
If this is your first time ordering with us give us a call or you can place your order right online.
TELL US ABOUT
YOUR OCCASION
Let one of our expert florists guide you through selecting the perfect arrangement for your occasion.
GET THE PERFECT
FLOWERS
Your arrangement of fresh, long lasting flowers will be delivered right on time.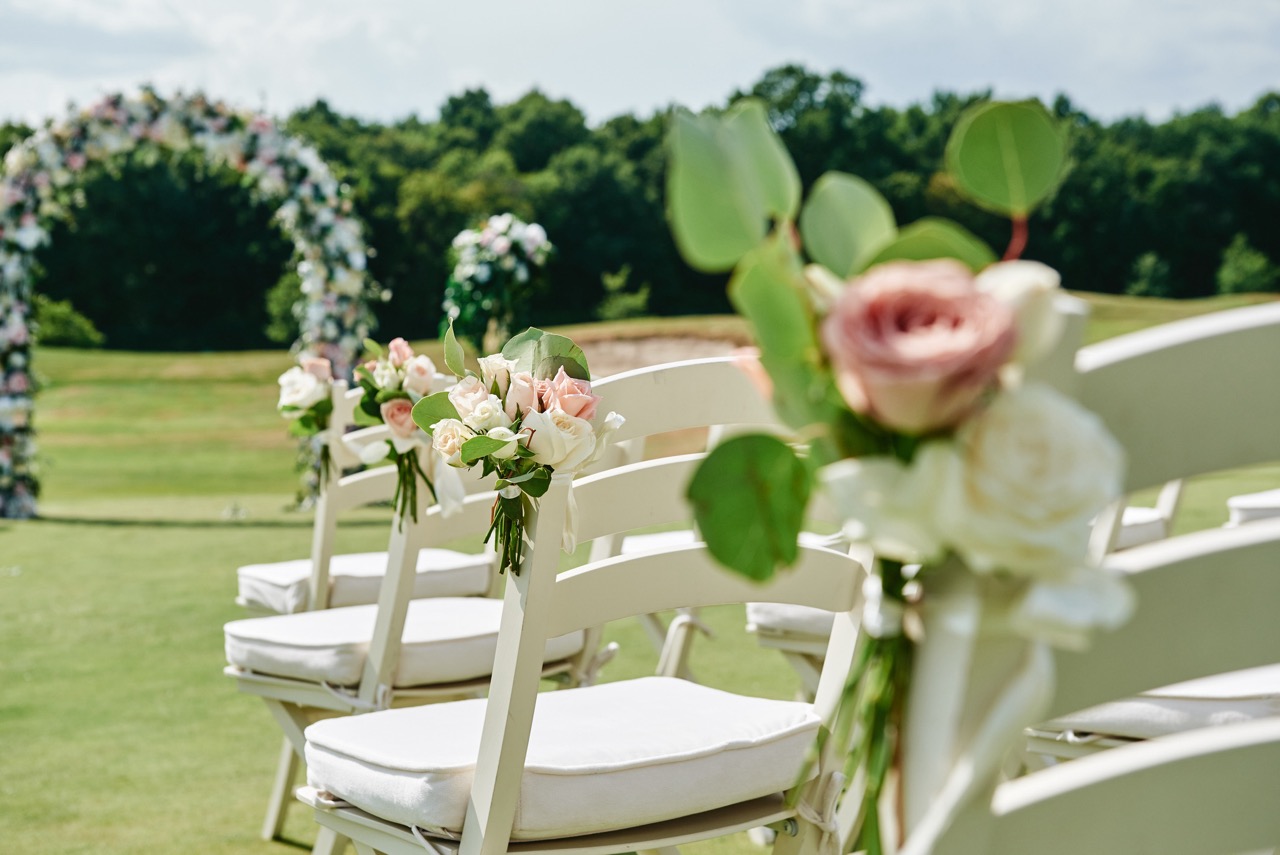 Learn all about Flowers
Why You Should Book Your Spring Wedding Florist Now
Planning a spring wedding brings visions of blooming flowers and sunny days, but the process of making your dream wedding a reality starts long before the first bud blooms. One crucial step you should take early in your planning is booking your spring wed...