A PREMIER FLORAL STUDIO | LOCATED IN HISTORIC LEESBURG, VA.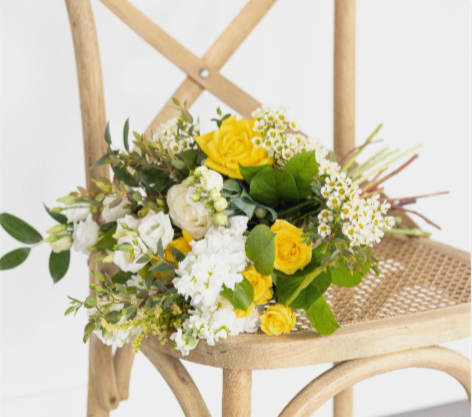 CRAFTING CUSTOM FLORALS
We can assist you in making your special occasion unforgettable! Whether it's a birthday, anniversary, or simply a way to express your feelings towards someone special, we can design and deliver an ideal floral display.
RECOMMENDED COLLECTIONS
By the Sea
Nothing restores a sense of joy and rejuvenation like spending some time oceanside. Our By the Sea Collection is a tribute to a seascape filled with shades of blue and white.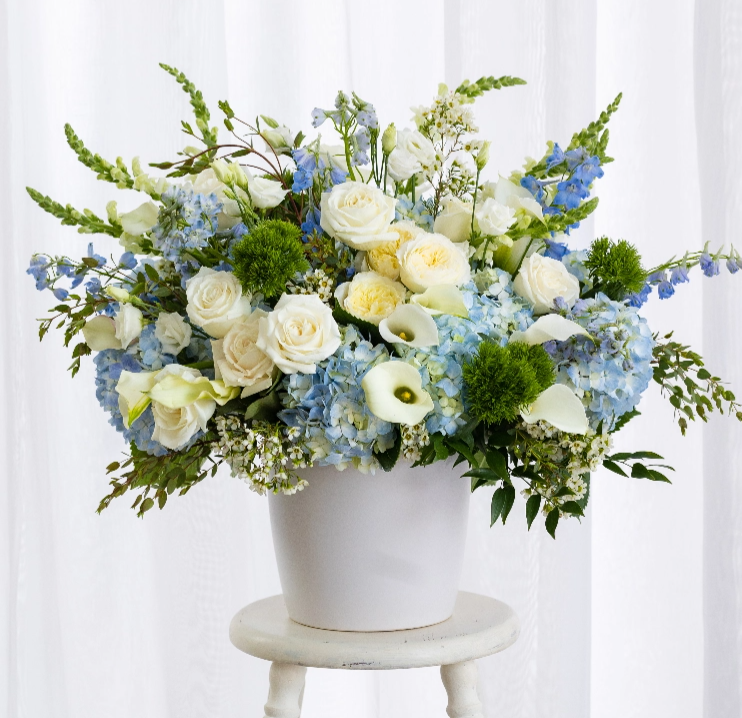 A Day in Tuscany
Inspired by the beautiful Renaissance region of Italy, A Day in Tuscany Collection captures all the colors of an al fresco summer's adventure.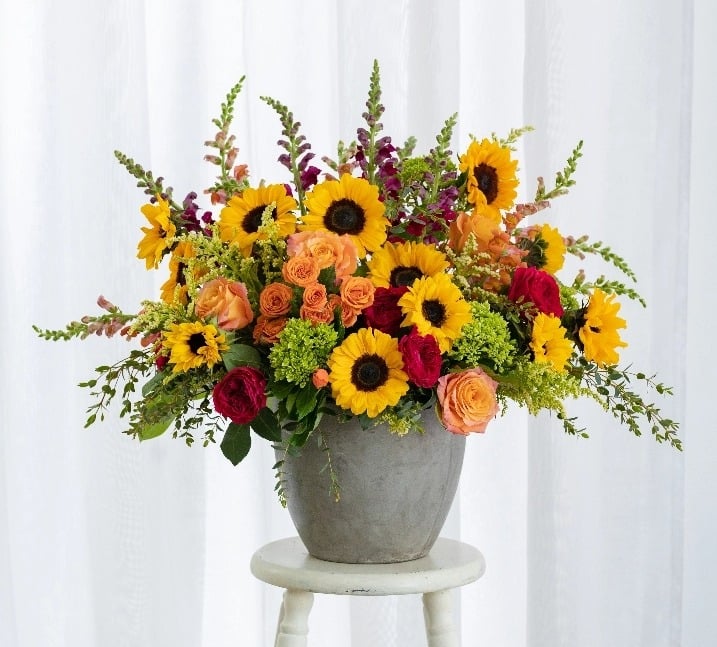 LUXE
Limoncello
Inspired by the sunny days on the Amalfi Coast, our Limoncello Collection is bright, zesty and full of yellow and cream colored blooms.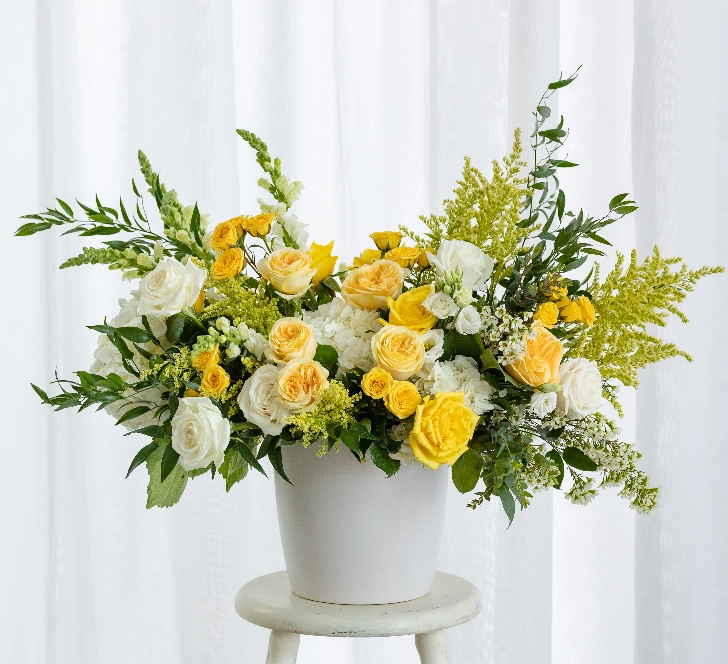 LUXE
DIRECTLY FROM A LOCAL FLORIST
DESIGNED, ARRANGED,
& READY TO BE ENJOYED
HAND DELIVERED
TRENDING SUMMER COLLECTIONS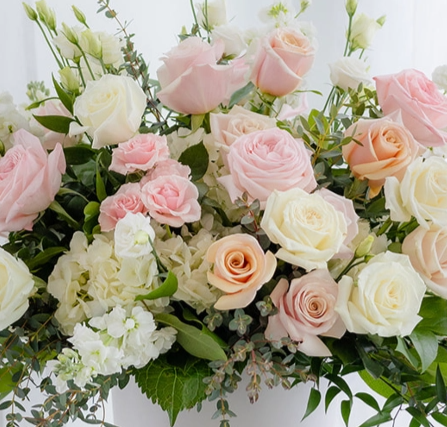 BLUSH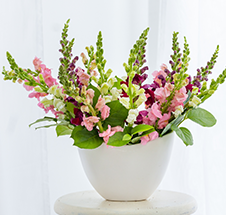 Snapdragon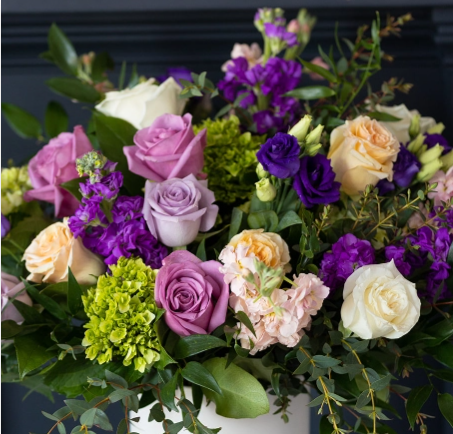 A DAY IN PARIS